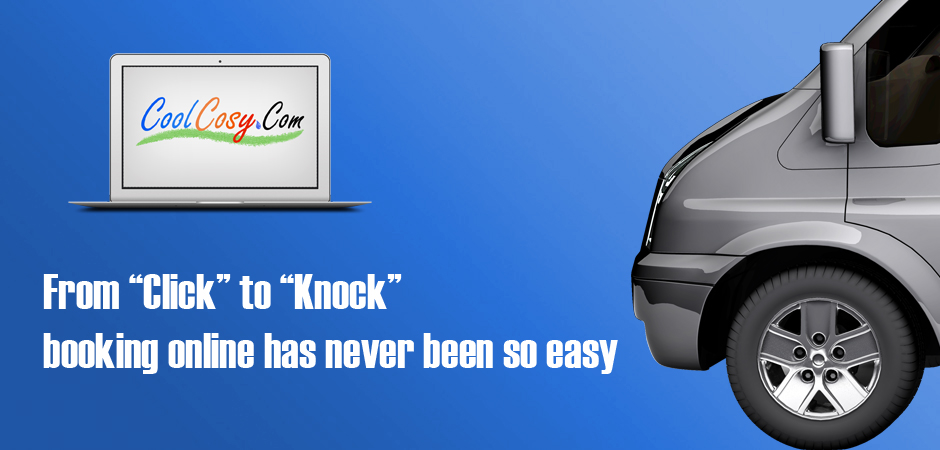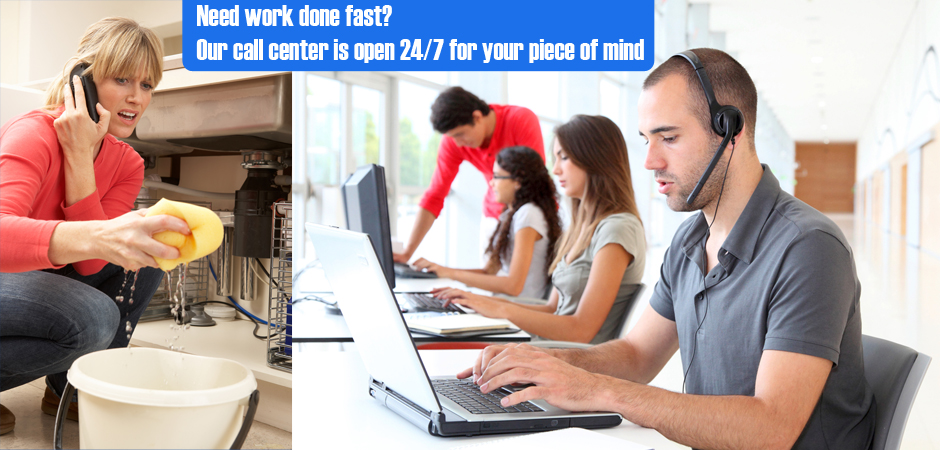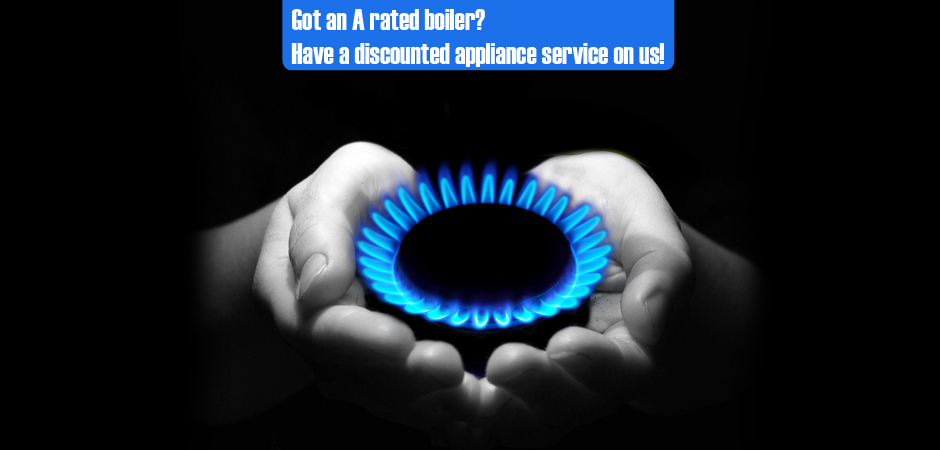 Welcome
CoolCosy LTD, are very pleased that you have made it to our web site and hope that you will choose us for work(s) in your home.
We have our engineers CRB checked, so you feel personally safe while we are with you. They are of course Gas Safe Registered, to work on Gas Competently.
Our aim is to provide the services you need, when you want them and at a price you can afford, we think of ourselves as a compassionate organisation who will always keep you our customers best interests at heart. For instance, unlike some big corporations who sell annual maintenance contracts to homeowners, we encourage individuals to install boilers with long warranties, some of which have parts and labor guarantees of up to 7 years, which can save you money.
Replacing old boilers with modern high efficiency design's, will save energy and money. If your boiler is already fitted adjacent an outside wall this may not be as expensive as you think. Check the Energy Saving Trust website to see if you are eligible for a grant, and details regarding insulation.
From our website you can submit an online booking, see some of our fantastic fixed rate special offers and peruse our overview of services that we undertake.
Servicing
Improves appliance efficiency
Safety Checks carried out for your piece of mind
Identifies worn components that need replacement before a breakdown occurs
Breakdowns 24/7
Prompt service, at your convenience
Priority for existing customers, and reduced charges
We advise on costs of repairs or replacement
Installations
We will advise on types of new boilers and energy saving equipment
We can design specialist hybrid systems
We certify our installations with Gas Safe and notify Building Control for you